The Effect of Nutrition, Exercise, and Art Therapy on Mental Health
By: Carsyn Hendriks, Brittney Rench, Caitlin Reynolds, and Gianni Terrana
About Us
As future healthcare professionals, we aim to spread awareness on the importance of diet and exercise. Not only does diet and exercise improve your physical health, but they are also crucial parts of maintaining mental health.
Listen to our Podcast!
We put together a short podcast to give you an idea of how nutrition, exercise, and art therapy can effect mental health. Click the link below to listen and enjoy!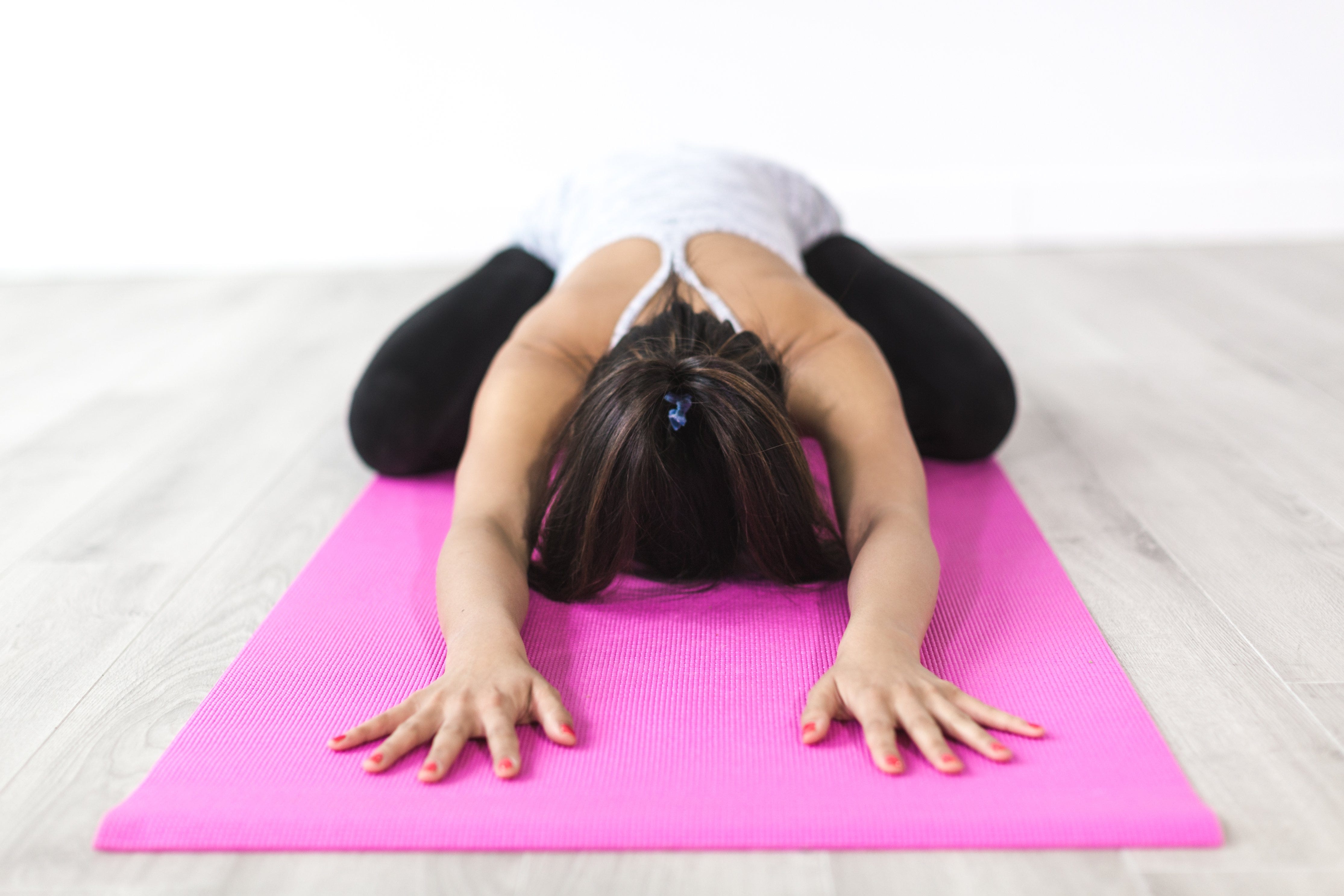 Exercise
The physical benefits of exercise are well known. However, how does exercise impact your mental health?
Nutrition
Maintaining proper nutrition is one of the most important parts of life. Being deficient in vitamins, minerals, and amino acids can cause multiple mental disorders.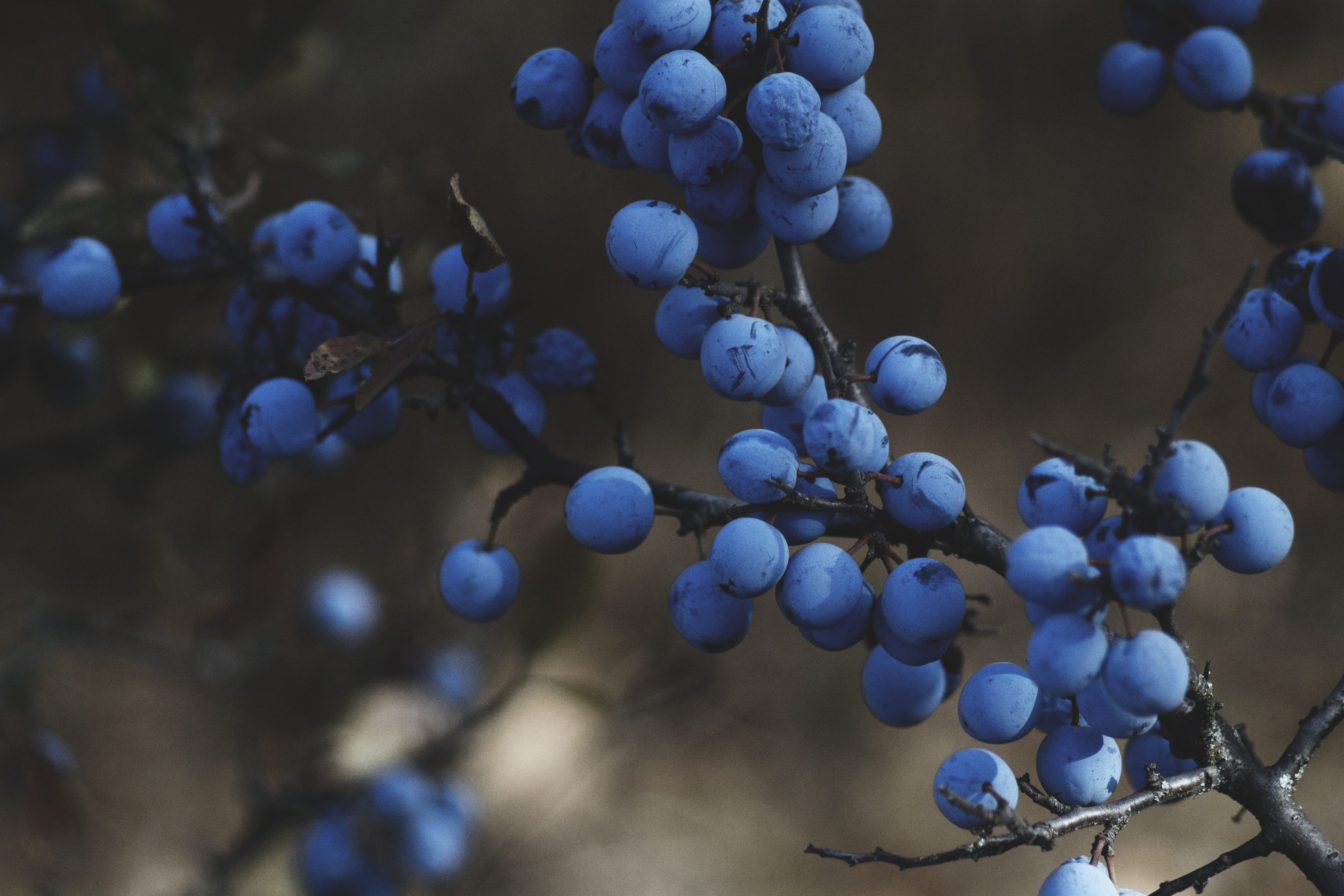 Art Therapy
This type of therapy is a great way for individuals to explore their creative side. It helps each person to reduce stress and anxiety, while also creating art to be proud of.